The world's leading supplier of mobile loading ramps
Easyramps has an extensive range of mobile loading ramps for sale, known for their versatility and durability. Our ramps are designed and manufactured according to the latest design and safety standards.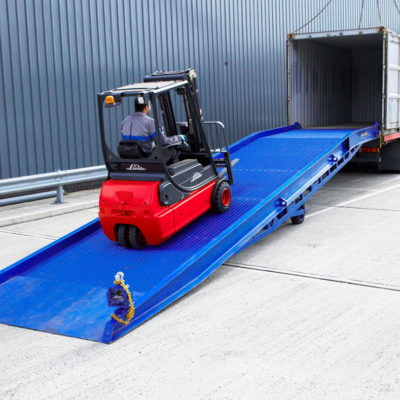 BESPOKE RAMPS AVAILIABLE AT REQUEST
Alongside our extensive range of multi-purpose ramps, bespoke ramps can be manufactured and tailored to your exact requirements.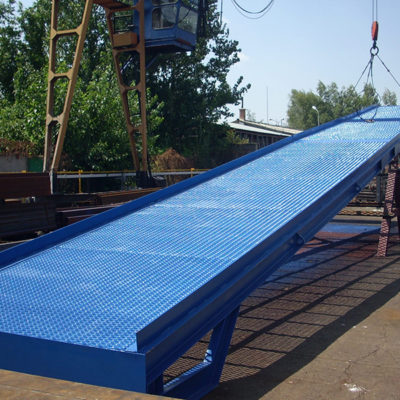 Technical perfection by design is the key to success
• Hydraulic pump and handle
• 360˚ swivel fork clamp attachment
• Full set of safety chains
• Full one year manufacturer's warranty and CE mark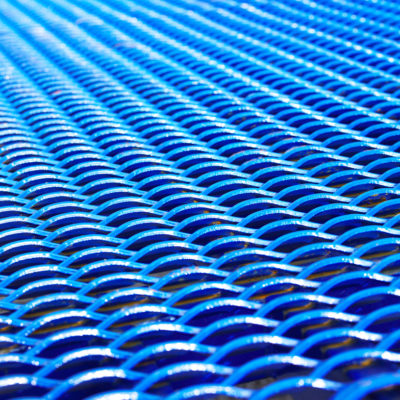 Our ramps for sale and ramps for rent
exceeding expectations
FEATURES
Technical perfection by design
FREQUENTLY ASKED QUESTIONS
ALL YOU NEED TO KNOW ABOUT EASYRAMPS