Custom ramp design
is a personal choice which matters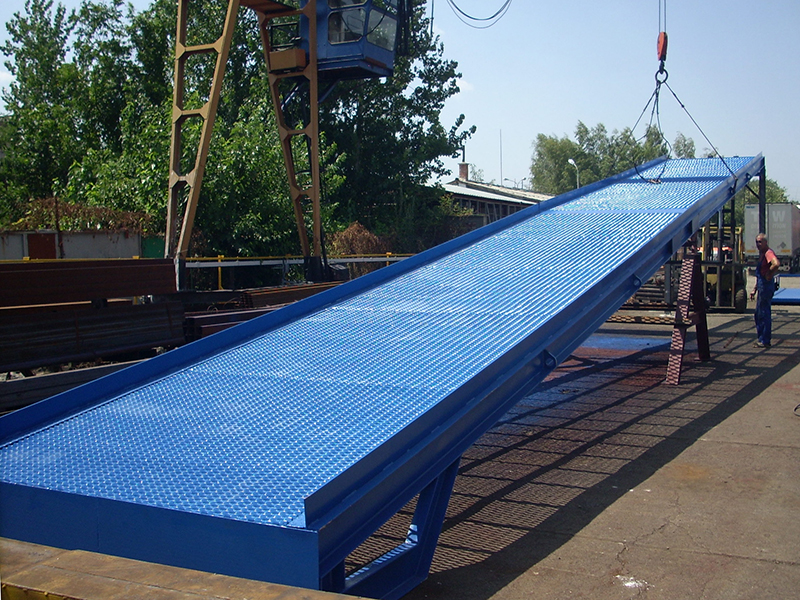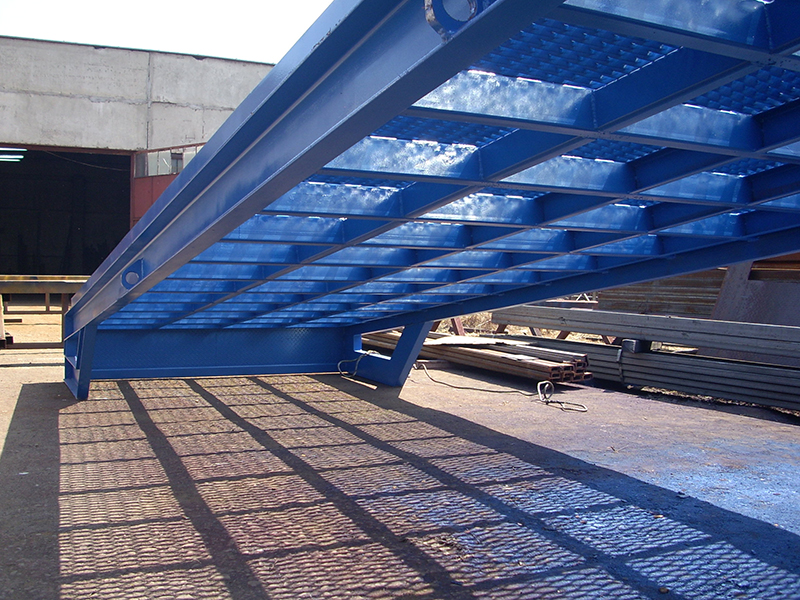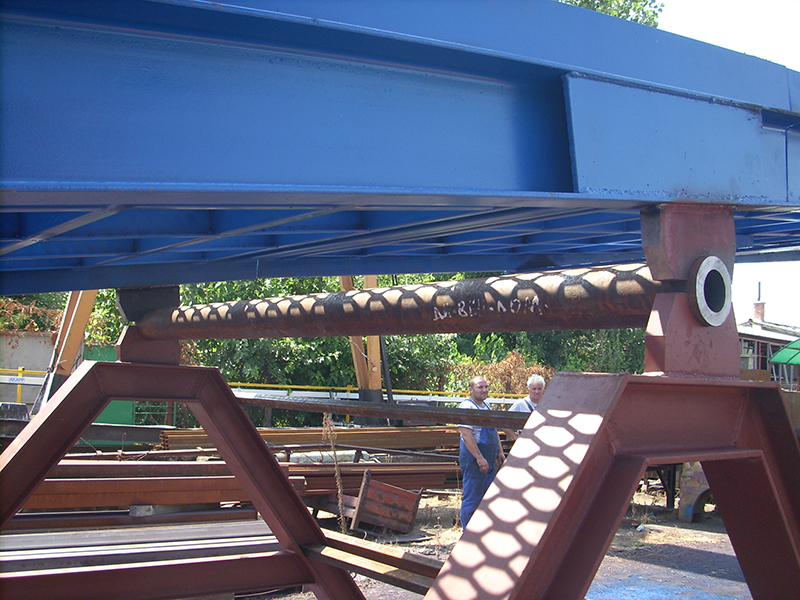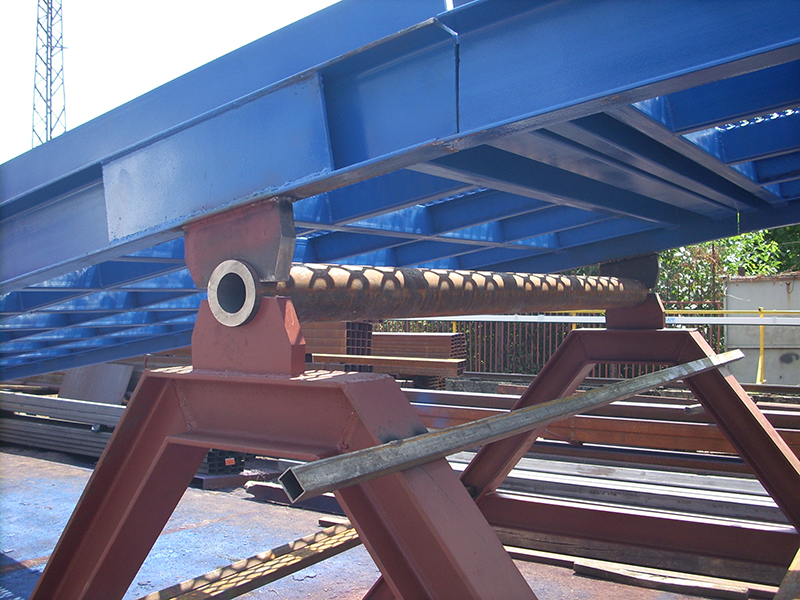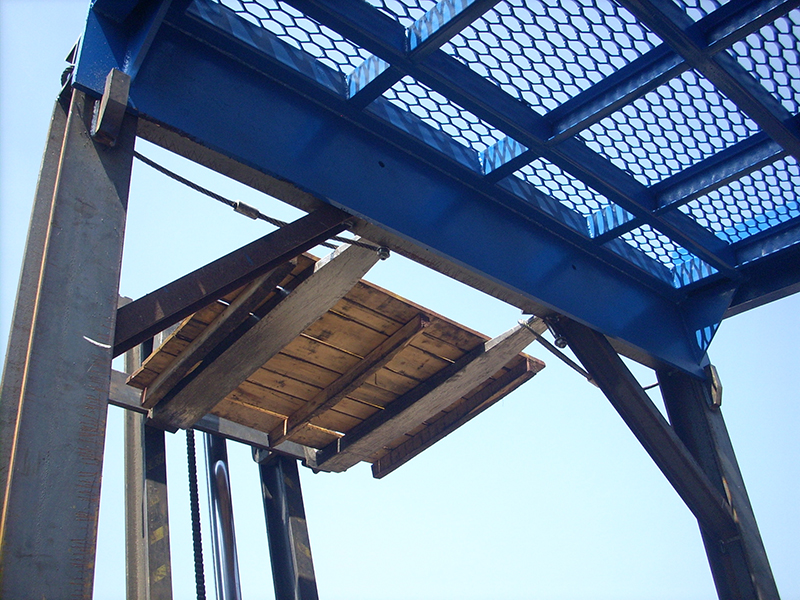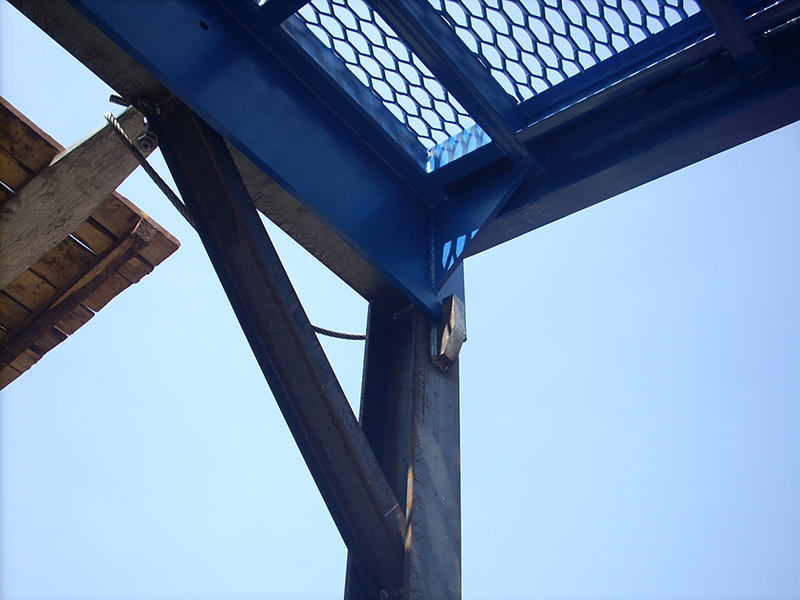 "Took me a long time to find the company able to produce a mobile ramp this size! Despite the wide choice of ramps on the market, no one was able to produce and test the car ramp with such an eye for details and technical knowledge. These guys really know what they are doing!"
Manufacturer, Bulgaria
ORDER CUSTOM RAMP FROM US!
Using our years of experience, and extensive design ability, we can offer a bespoke solution to fit your needs. Here are a few steps we take to make sure we will deliver what you are expecting.
We can meet with you,
visit the site,
discuss the requirements
and offer advice on what may be the best solution.
Look at the pictures above – this is a great example of a custom ramp design, built to a special size and weight for a car manufacturer. This ramp was built by AutoCAD engineers and tested before being sent to our customer.
The bespoke ramp was installed over 5 years ago and continues to be used every day, successfully developing customer business! The quality of the materials will remain for many years!
SERVICE AND SUPPORT
To ensure that our customers are satisfied with the custom ramp design, we offer continous professional support and a choice of flexible services which will help give you a peace of mind when ordering with us. Our engineers are ready to supply you with the spare parts, and in addition, they can also help to maintain your ramp so it stays in great condition.
FREQUENTLY ASKED QUESTIONS
ALL YOU NEED TO KNOW ABOUT EASYRAMPS